Transformation is My Middle Name
CATHERINE, A PASSIONATE TRANSFORMATIONAL THOUGHT LEADER, CHANGE INSTIGATOR AND CREATIVE MIND
How to Transform Your Belief System and Master Your Mindset
We all have the power to transform our lives. We just need to know how to find our power, and how to apply it. By working through what drives you and what hinders you, Catherine will help you to develop strategies and tools that will take you from where you are, to where you want to be.
TELL ME MORE
The Positive Psychology Coaching Programme - January 2024
This Coaching Programme is Limited to a Small Group of 12 People. The Next Cohort Begins on
Monday 8th of January 2024!
Shifts Only Happen Once You Own Your Sh!t
HOW TO MAKE THE UNCONSCIOUS CONSCIOUS AND MOVE FROM VICTIM TO CREATOR…
We get stuck in our ways of thinking, our ways of working, and our ways of reliving the past. We get addicted to our stories, our old programs, and our old patterns-a different person, a different job or a different year but the same sh!t.
Shifts Only Happen Once You Own Your Sh!t gives you a simple (yet thorough and powerful) understanding of shadow work. This easy-to-read book will guide you step-by-step on how to not only become aware of your repeating programs and patterns that no longer serve you, but that also keeps you stuck and get in the way of you achieving your desired life, loving relationship, and fulfilling your dreams.
READ MORE HERE
Lead Your Own Evolution from Within
THE NO-NONSENSE GUIDE TO PERSONAL AND PROFESSIONAL TRANSFORMATION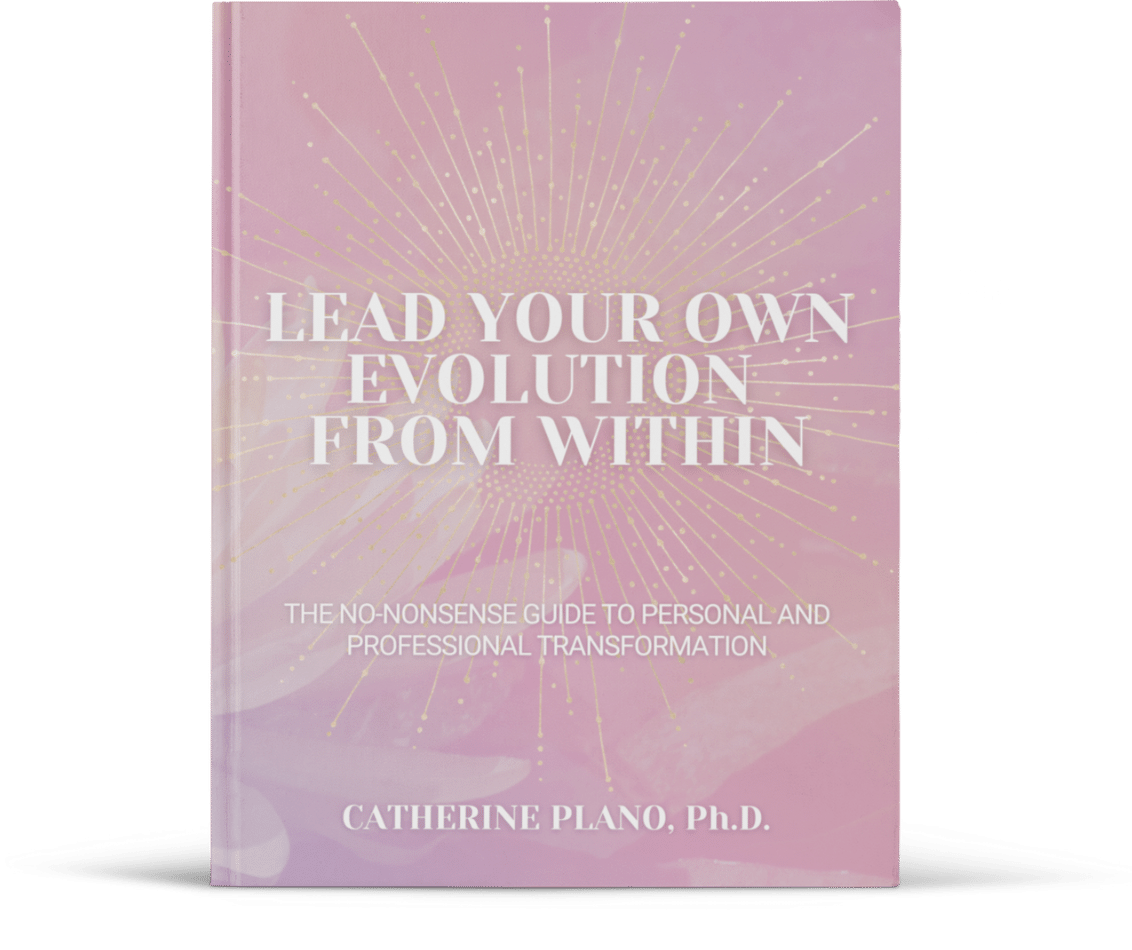 Our minds and hearts are the most powerful parts of our bodies. But in a world that is now more focused on being busy than being present, it can be challenging to take ownership of our hopes and fears, find a connection between our heart and mind, and shed limiting beliefs that keep us from achieving what we want in life.
Lead Your Own Evolution from Within is a guide to total transformation that encourages individuals to design a fulfilling future, achieve goals, navigate life changes and develop creative strategies that make dreams come true.
READ MORE HERE
Empowerment Coaching for Unleashing Your Extraordinary Potential
Catherine Plano is here to guide you through the intricate steps of your personal evolution. With her compassionate support and extensive expertise, you'll uncover the hidden barriers that hinder your progress and find the keys to unlocking your true potential...
Radical Shifts Conversations
The Catherine Plano Podcast
Catherine's Most Recent Posts
Master your mindset with tips and tools for Business Owners, Entrepreneurs, Coaches, Mentors and Leaders – we can accomplish great things together!